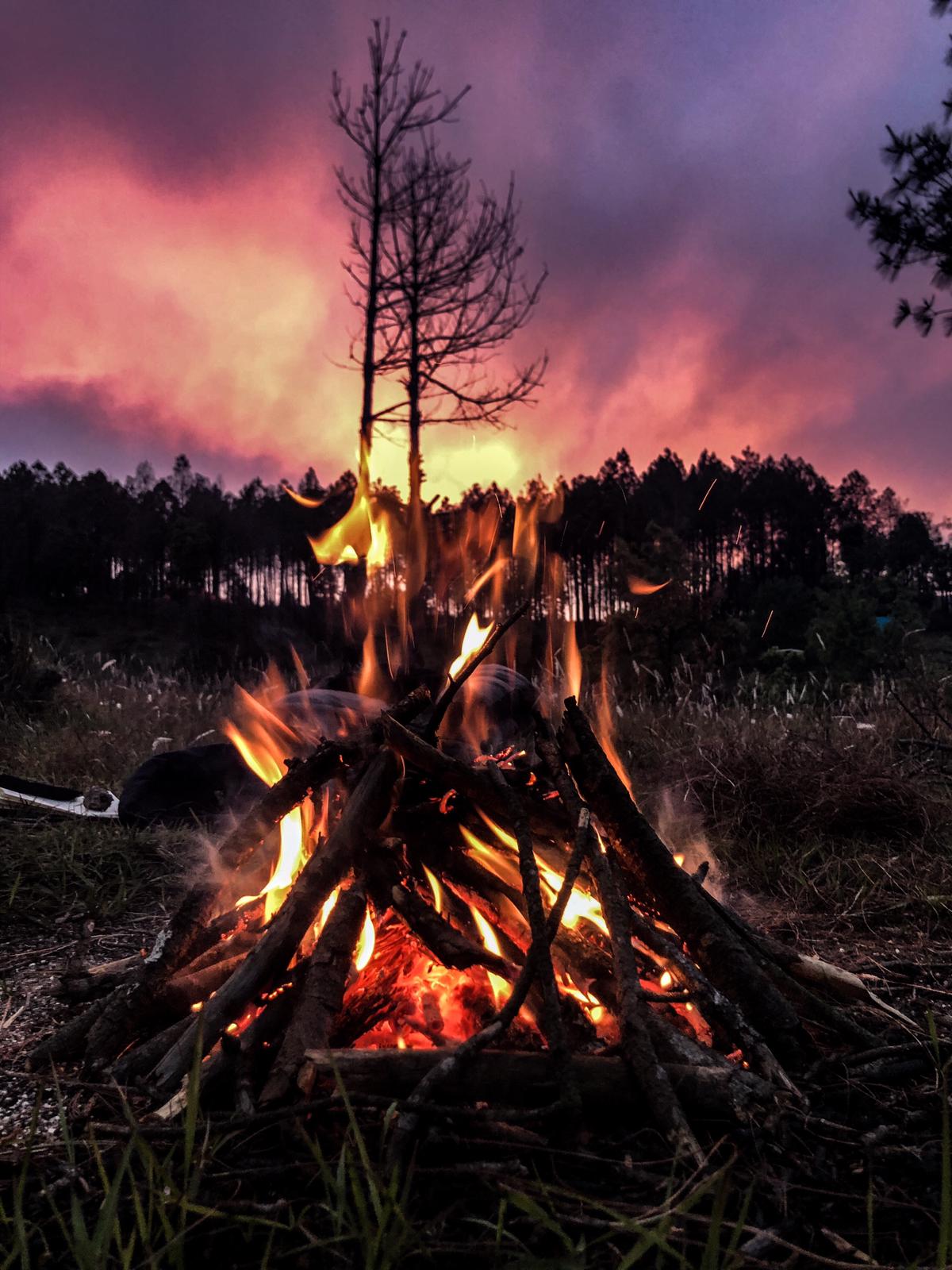 Welcome to the Nepal Medicine Quest, a unique and transformative experience in the foothills of the Himalaya.
By combining plant medicine with a vision quest we have created what is potentially one of the most powerful and life changing events you can undertake. We believe that the Nepal Medicine Quest, developed over more than a decade, with three nights of medicine followed by four days fasting in the wilderness in solitude, is unlike anything available anywhere else in the world.
Like running a Marathon, this retreat is not for the faint hearted and requires significant mental and physical preparation, plus a great support team who've got your back – we're blessed to have a very diverse and brilliant group of facilitators who make these journeys both safe and exhilarating.
"Those ten days on a Nepalese hill were like a decompression chamber. I had been feeling suffocated for a long time and what happened is a bit mysterious to say the least but I finally learned to let go and receive this pure oxygen I was craving for. I left Nepal lighter and happier. Intense, epic and beautiful !"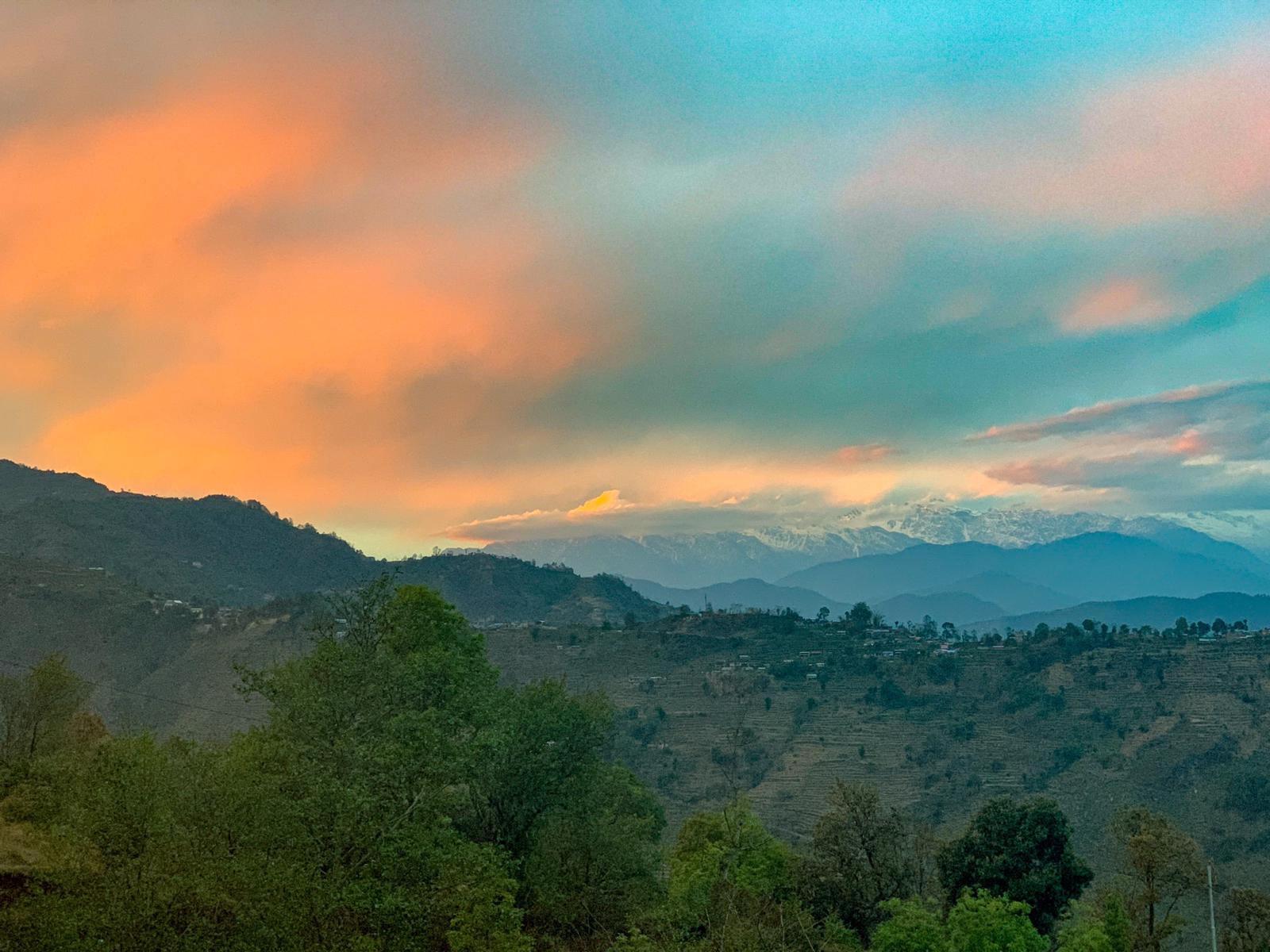 "Whenever I have a moment of feeling lost or completely fed up, I go back to that beautiful hill and I remember what was there, and how we made that happen."
When you choose to undertake the Nepal Medicine Quest, you step out of the comfort zone and the result is an awakening - you enter a right brain, primal, animal, mystical realm.
"Those ten days were powerful but delicately integrated at the end. There was loads of time to really sit with the learnings and let them start to assimilate with the daunting realisation of having to go back into 'real life'. I am so grateful for this time, as all too often I find coming from retreats I quickly lose the sense of beauty and balance I have gathered. Not so with this – I really feel like the time I spent on the hill, both alone and alongside all of these incredible people has given me a lasting determination to keep practicing my learnings, to spread them out into all aspects of my life, and to really feel love coming through from the most unexpected places in life."
We're talking peak experience...
Heightened consciousness...
An altered state of being and somewhere in that, although you may not get what you expect...
You'll almost certainly get what you need.
"If you're standing in front of the door in your life and lack the courage to open it and step through, the Medicine Quest is for you. I let go of fifty years of guilt and shame, surrounded by the love of twenty extraordinary people. It was life-changing. Sign up, strap yourself in and surrender."
For millennia humans have recognised the need for Rite of Passage rituals. In our modern world these transitional ceremonies are no longer part of the tapestry of our culture and as a result many people struggle with the expectations and pressures of an adult life...
It's never too late.
"Our demons are our own limitations… As each of these demons is conquered in a Vision Quest, the consciousness of the Quester is enlarged, and more of the world is encompassed. Basically, the Vision Quest involves getting past your own limitations.

JOSEPH CAMPBELL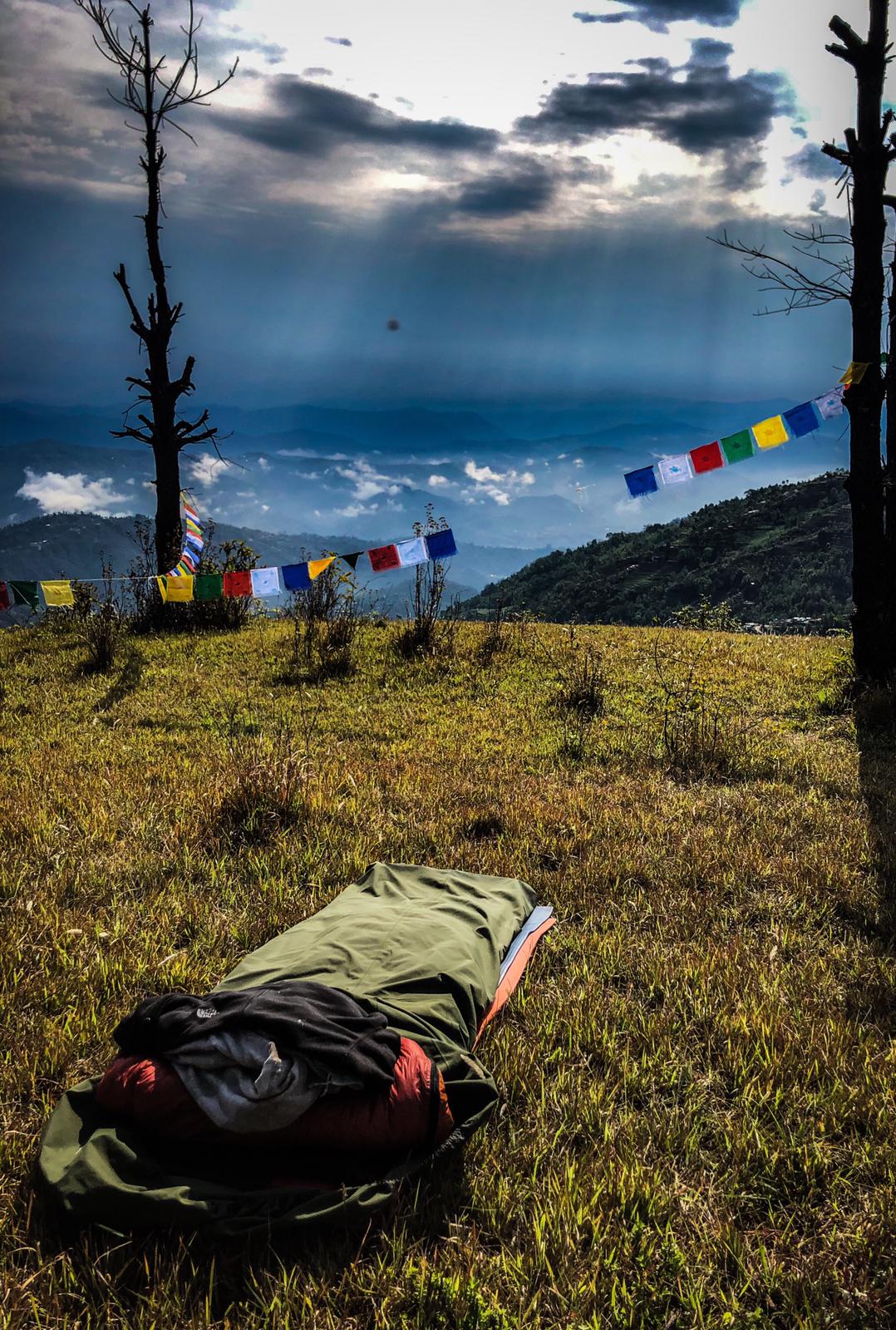 "That was something quite extraordinary. I got more than I even dared to even dream of. Four week ago today, I left my spot on the hill where I'd fasted for 4 days alone after 3 nights of ceremonies. And now, back home with friends, family and colleagues. I am beginning to realise that the person who left is not the person who returned.."
No matter how young or old you are, the Nepal Medicine Quest offers an opportunity to step into your adult power, to touch your full potential and feel complete as a person.
This was, without a shadow of doubt, the most life-changing experience of my life- and I've had some good ones!I went up the hill still a young man. I came down knowing that something had shifted and that now, at 31, I was finally a man.Since the retreat I have already seen how profound the shift has been and I have finally let go of my fears and begun to chase my dreams. Be warned: if you don't want to grow beyond the life you have built then don't go up the hill!
In the last decade we've run over twenty-five quests in France, the UK, the Tarkine Rainforest in Tasmania and Nepal, guiding more than two hundred people through this magical challenge.
If you feel the call deep inside that this is the right step for you in your life at this time, please fill in the form on the contact page and one of our team will be in touch with you very soon.
There is really only one question you should be asking yourself...
Can you live with yourself if you don't do this?
It is simple really.
And if the answer screaming back at you is - No! Then what are you waiting for? Take this opportunity to find out what life could be.